Leiko Ikemura: Usagi in Wonderland may be the artist's first exhibition in the United Kingdom, but I have a feeling it won't be her last. Her work explores important themes from a unique perspective.
Take advantage of this special exhibition at the Sainsbury Centre (now through 12 December 2021) to learn more about this inspiring artist. Let me share what you can expect at Leiko Ikemura: Usagi in Wonderland.
Note: We were invited to a press preview for the Usagi in Wonderland exhibit.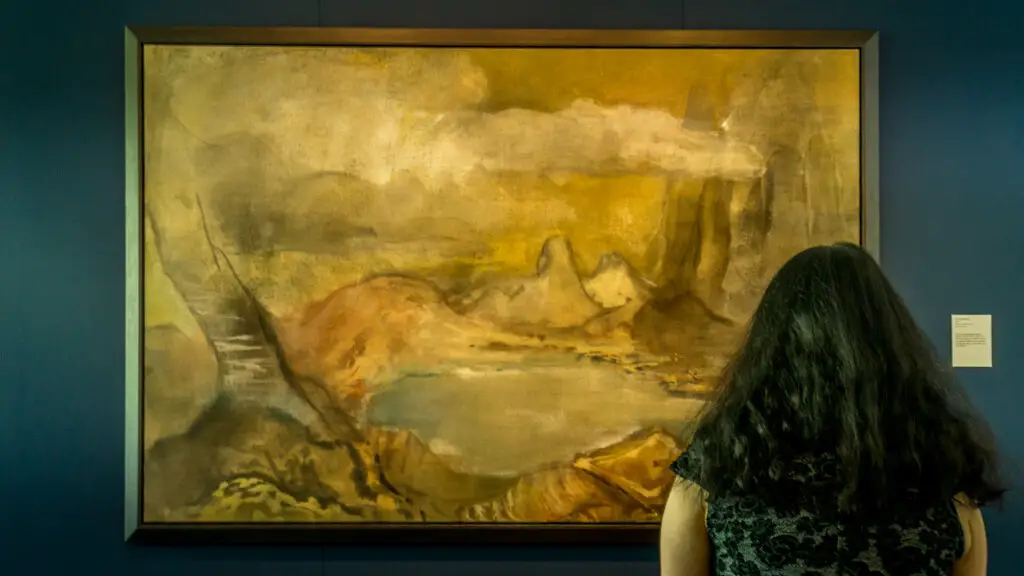 About Leiko Ikemura
Leiko Ikemura grew up in Japan, then went to Seville, Spain to study painting. Then she moved on to Switzerland where she began exhibiting back in the 1980s. Now she lives and works in Berlin, Germany.
She has been recognized for her work with prestigious awards in Japan, Switzerland, and Germany. Her art can be seen at some of the world's top art museums including the Centre Georges Pompidou in Paris, the National Museum of Modern Art in Tokyo, the National Museum of Art in Osaka, and the Kunstmuseum in Basel.
What to Expect at the Usagi in Wonderland Exhibition
The Usagi in Wonderland exhibition includes 50 of Ikemura's works done over the last three decades. There are paintings, sculptures, drawings, and photos all selected by the artist. The display has been developed in collaboration with the Sainsbury Institute for the Study of Japanese Arts and Cultures as part of the Japan – UK Season of Culture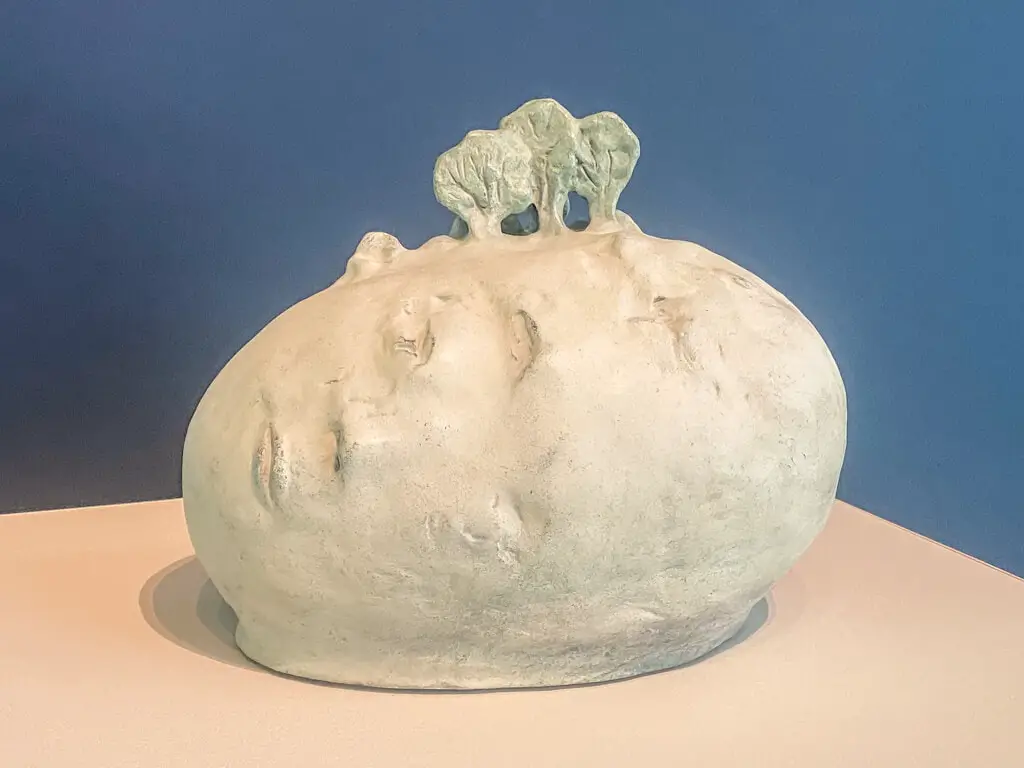 While Ikemura uses a range of different media, the themes she addresses remain consistent. Ikemura's works reflect the relationship between humans, animals, and the natural world, and she looks to reinterpret and challenge the boundaries between them.
She uses rabbits (Usagi in Japanese) throughout her work because they represent rebirth, fertility, and renewal. Other works in the exhibit dealt with death and feminine beauty. Usagi in Wonderland demonstrates that all aspects of nature – human, animal, plant, or mineral – are connected in an eternal cycle of life, death, and renewal.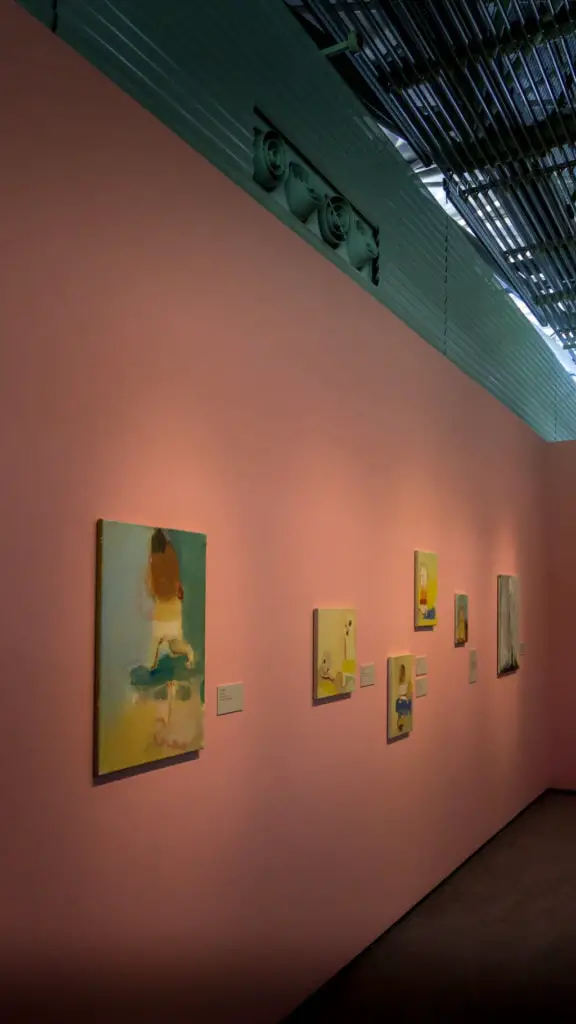 Some of the art that you will see is part of Ikemura's series called Girls. This selection of works done in the 1990s challenge artistic conventions and disrupt social norms as they are inspired by images of Japanese ghosts. Some possess animal or plant-like characteristics. It's quite a contrast to the idealised version of feminine beauty celebrated today.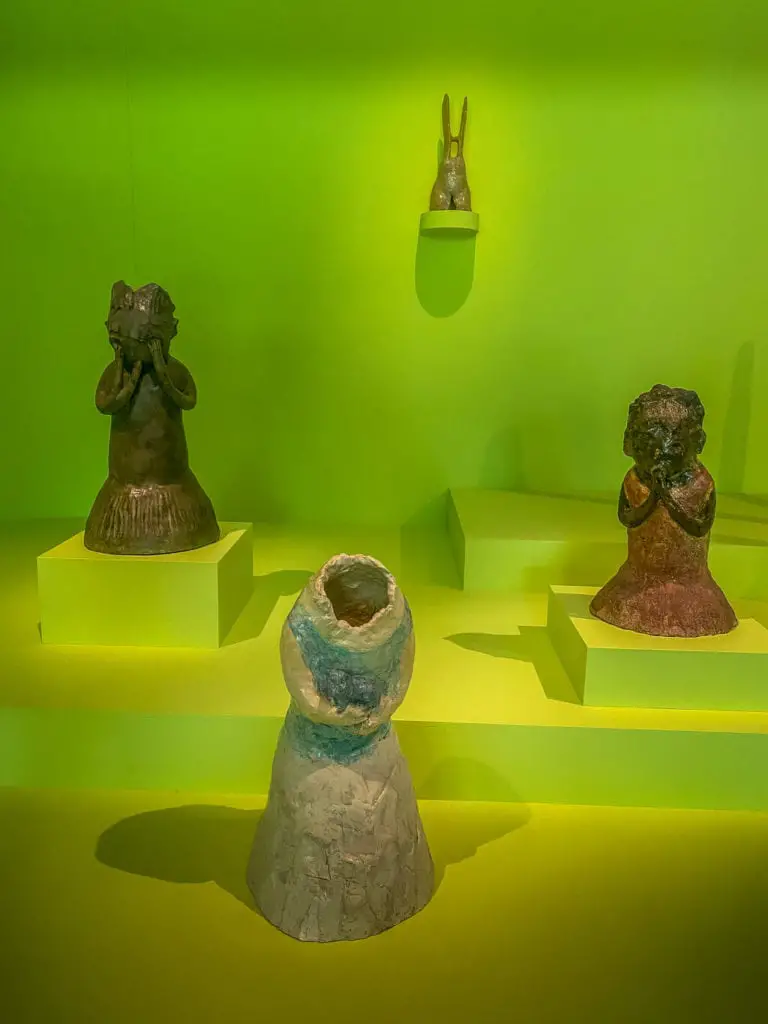 You can also see some sculptures by Ikemura. Many were developed in the 1990s from the simple idea of a vase and turned into "vessels of being" which include animal and human characteristics.
One example of this would be the Yellow Figure with Three Arms depicted at the top of this page, which has tentacle-like arms pushed into its eye sockets and mouth. This piece manages to be both uncomfortable and almost alien, but deeply human, almost childlike and vulnerable – all at the same time.
There is also a more recent haunting piece called Memento Mori (a Latin phrase that means "remember that you must die") that is displayed together with a video that makes it appear as if the figure is in water. While it resembled something out of a horror movie, the piece is meant to be a reminder that death is not an ending. Instead, Ikemura sees death as a intrinsic part of nature's on-going transformation.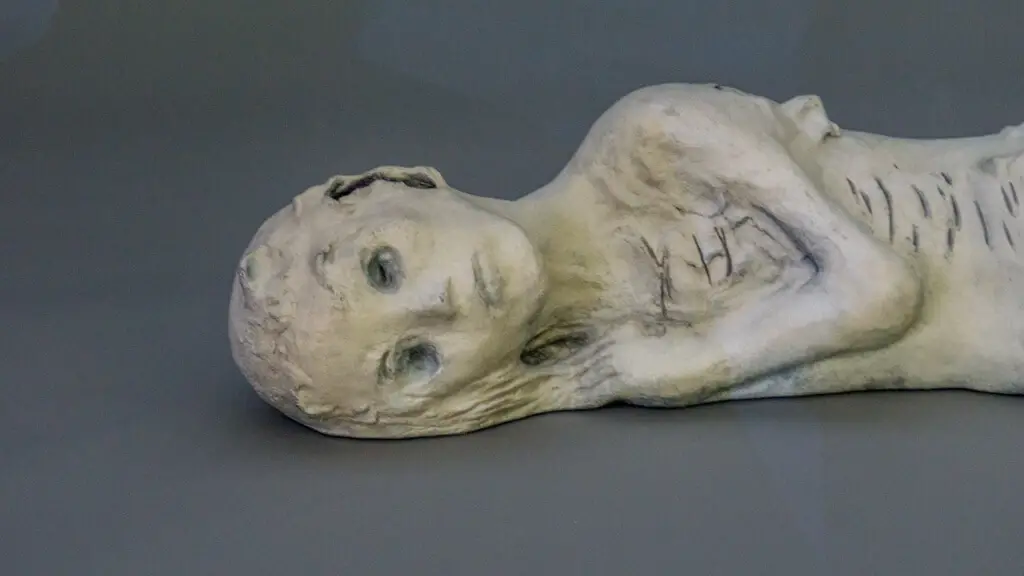 Her landscapes, painted between 2010 and 2020, are also quite different from what you might see from other artists. The desolate mountain scenes have otherworldly figures like a human head with trees growing out of the skull. Her view is that death is a new beginning and present in everything.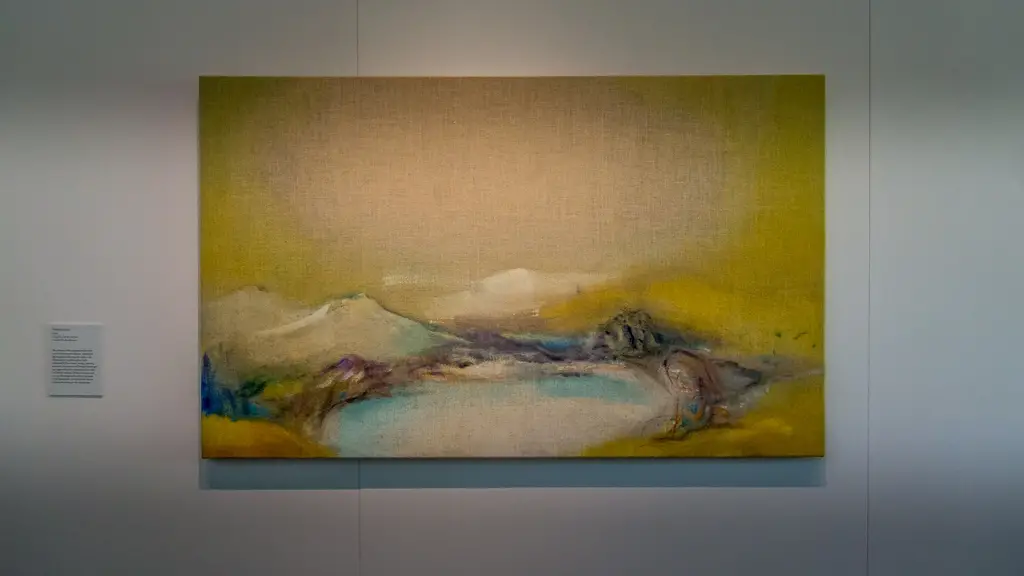 Recently, Ikemura has been exploring glass art, and the exhibition includes three of these pieces. Last year, Ikemura was supposed to do a residency in Murano, Italy, to learn the art but that wasn't possible with the pandemic.
Looking at these, you would never know she had to teach herself how to work with the material. The work Sleep II almost looks like it is made from green marble. While it only shows three quarters of a face, you still feel the sense of peace of a person in a deep sleep. As you admire the glass sculptures, you also get a lovely view of the museum's sculpture park.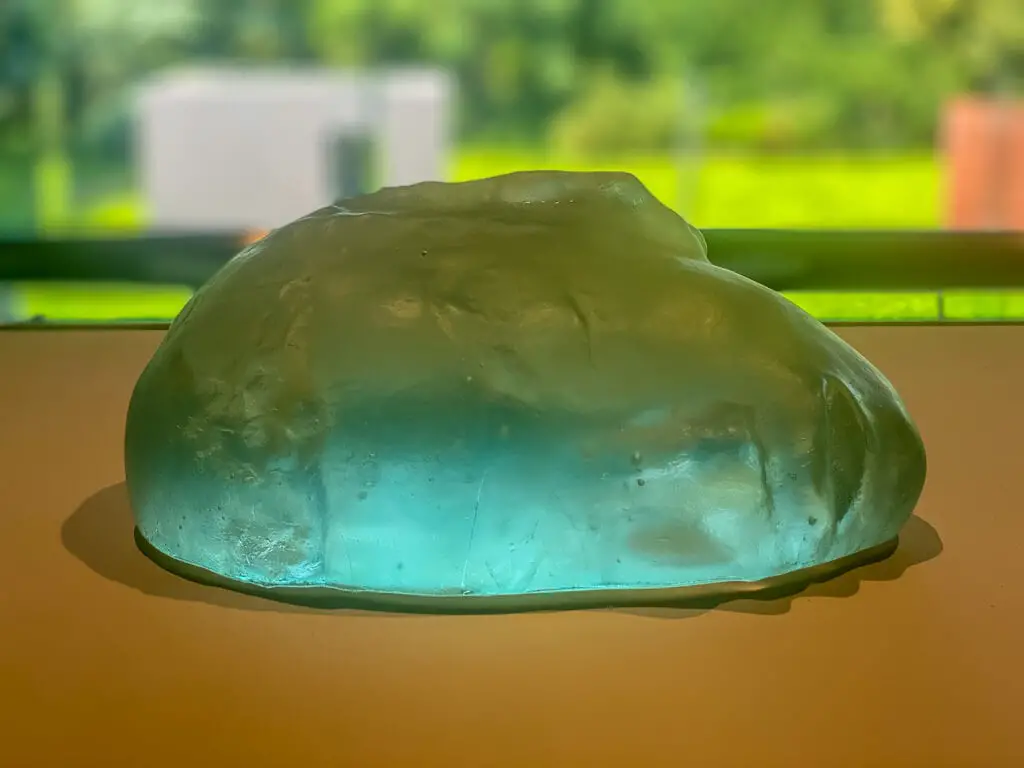 Usagi in Wonderland Review
This was our first time seeing Leiko Ikemura's artwork. There is something about her style that draws you in. Maybe it's the mix of the different cultural styles, the childlike purity, or the themes that she chooses to focus on. Her work is quite colourful and abstract with recognizable points in places you might not expect.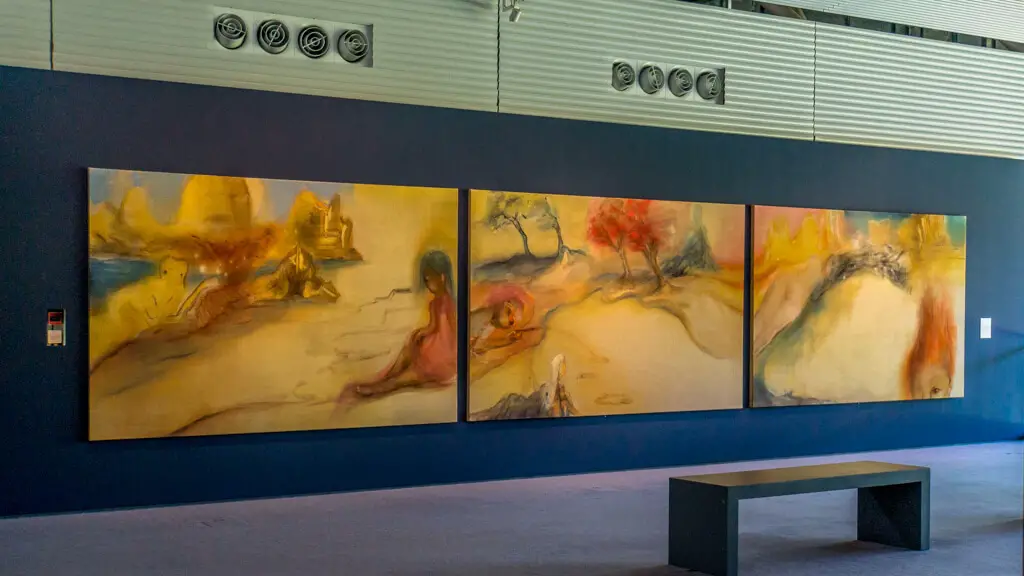 The exhibition is well curated. It shows the progression of Ikemura as an artist as her interpretation of themes developed over time. You can also see how she incorporated the same idea and concept over multiple media.
Several artworks are accompanied by commentary from Ikemura. Her words were powerful and helped me consider each piece from multiple perspectives. She is a gifted writer, and I felt more connected to her and her aims from reading the accompanying text. As she says, "My message is a visual and sensual one, so the viewer could feel it's very open to interpretation."
This may have been Leiko Ikemura's first UK exhibition, but I hope there will be many more. It was an excellent introduction to the artist and we look forward to seeing more of Ikemura's work in the future.
More to See at the Sainsbury Centre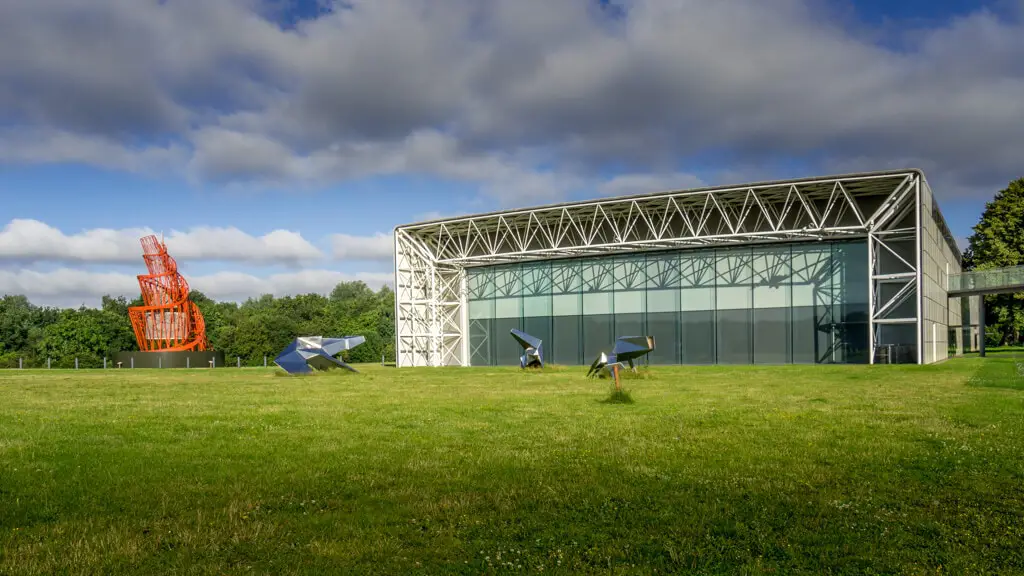 The Sainsbury Centre is on our list of the best things to do in Norwich. It was founded in 1973 at the University of East Anglia in Norwich. Sir Robert and Lady Sainsbury donated more than 300 pieces of their art collection to the museum, and over the years the museum's collection has grown to several thousand works dating from prehistory to present day.
The museum is housed inside one of the first major public buildings designed by Norman Foster. The building was also used as a filming location for the Avengers Headquarters in several scenes of the 2015 motion pictures Avengers: Age of Ultron.
When you come to see the Usagi in Wonderland exhibition, allow a bit of extra time to see more of what the Sainsbury Centre has to offer. In addition to their permanent collection and sculpture trail, there may be other special exhibitions that you can see during your visit.
Permanent Collection
The Sainsbury Centre has quite a diverse permanent collection. You can see work from famous modern European artists including Pablo Picasso, Edgar Degas, Francis Bacon, Jacob Epstein, Henry Moore, and Paul Gauguin.  There are also major holdings from Oceania, Africa, North and South America, and Asia. The ancient Mediterranean cultures of Egypt, Greece, and Rome as well as Medieval Europe are also well-represented in the collection.
It is free to see the permanent collection at the Sainsbury Centre. You do not need a ticket.
Sculpture Park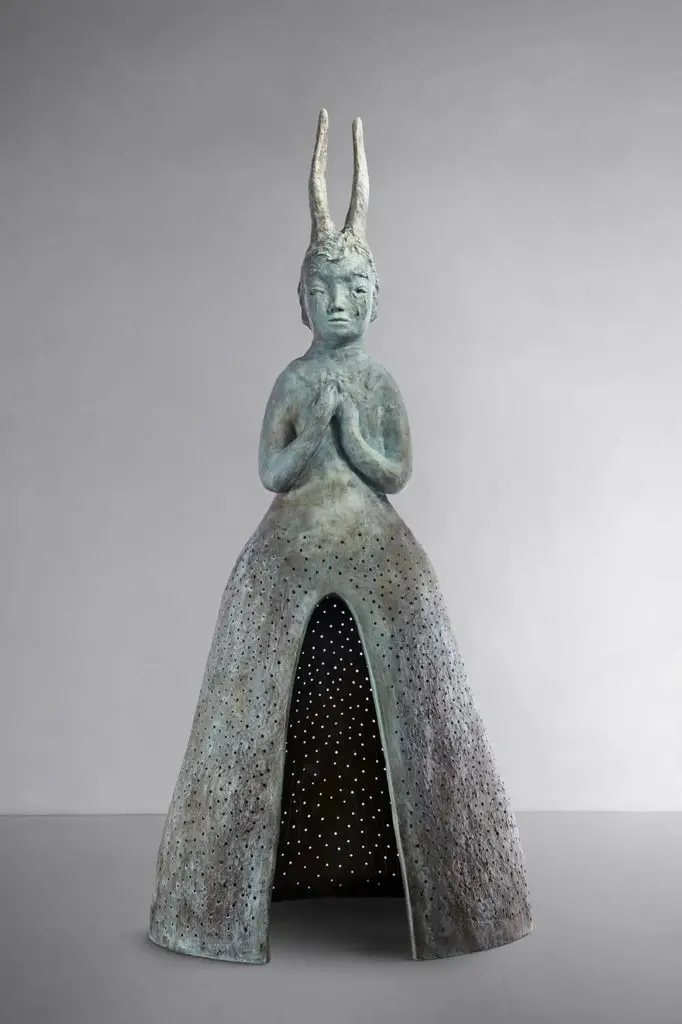 The area around the Sainsbury Centre is home to over 20 sculptures from some of today's most important sculptors like Henry Moore, Antony Gormley, and Elisabeth Frink. In Autumn 2021, a new bronze sculpture by Leiko Ikemura called Usagi Kannon (translates to Rabbit Bodhisattva of Mercy) was added.
It is free to visit the Sculpture Park, download a map here.
Bill Brandt | Henry Moore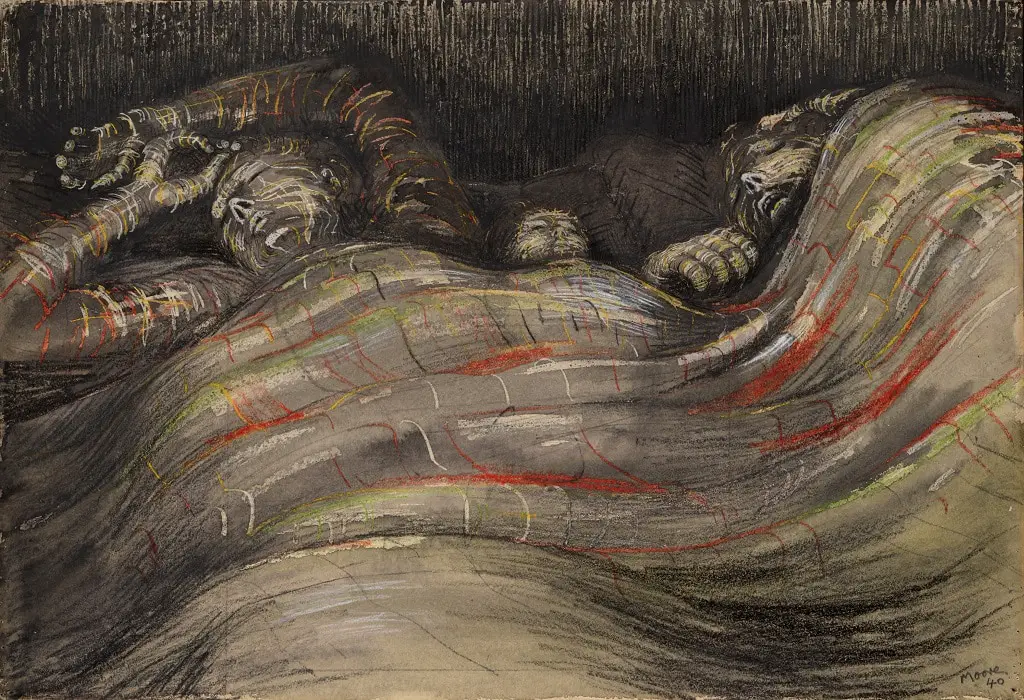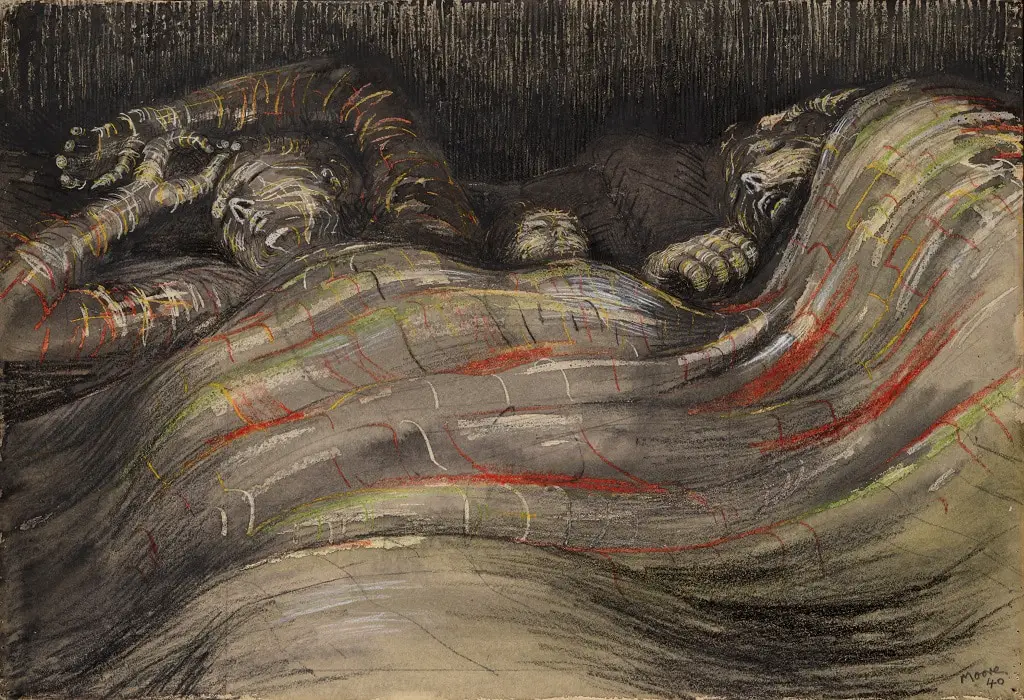 Learn about the parallel and intersecting careers of two leading artists of the 20th century, sculptor Henry Moore and photographer Bill Brandt, in this special exhibition scheduled to run through 22 August 2021. You can see some of the works done during the Second World War and post-war pieces that focus on nature. One section looks at their interest in rock formations and megalithic sites like Stonehenge.
Tickets for Bill Brandt | Henry Moore are £13 or £12 concessions and can be purchased here.
Grayson Perry: The Pre-Therapy Years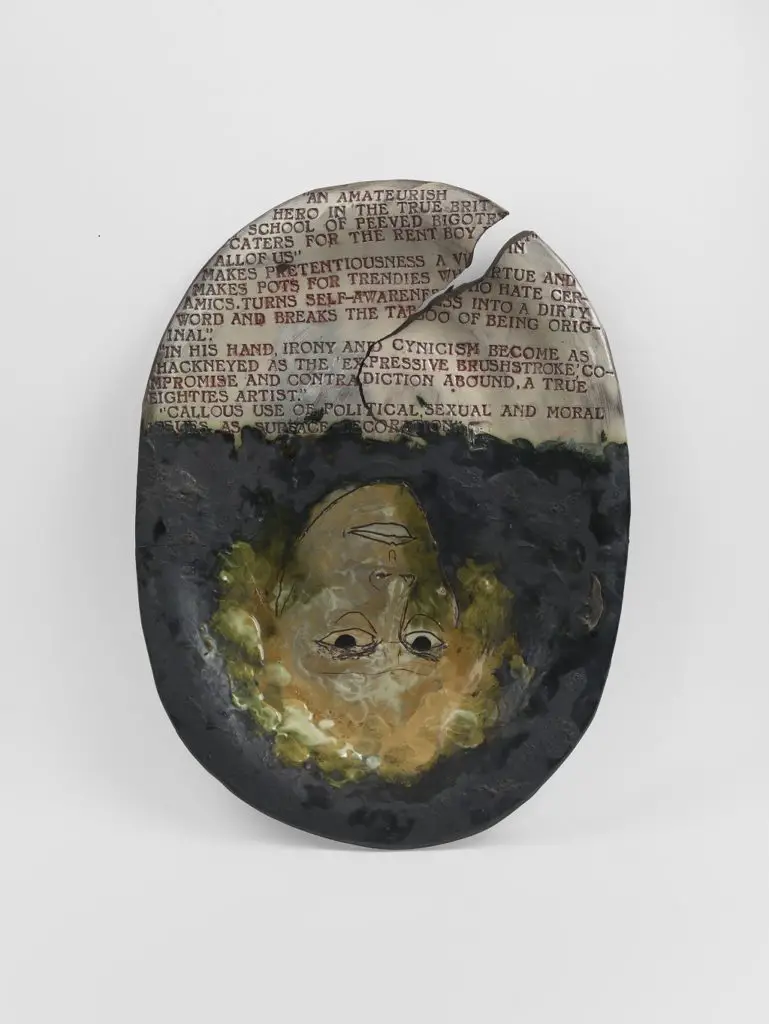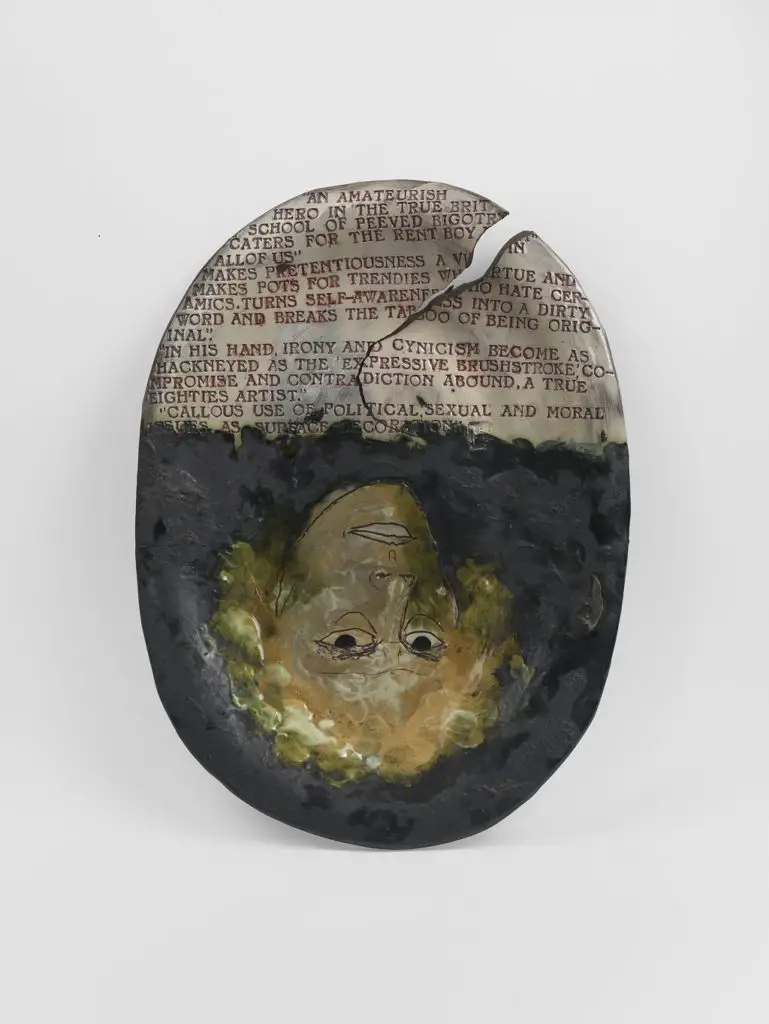 This show, scheduled to run through 30 January 2022, showcases some of Grayson Perry's early works (created between 1982 and 1994), many of which have not been seen in public since they were first exhibited. It gives unique insight into how Perry developed into one of the most compelling commentators on today's society.
Tickets for Grayson Perry: The Pre-Therapy Years are £12 or £11 concessions and can be purchased here. Read our review of the Grayson Perry exhibition here.
Rhythm and Geometry: Constructivist Art in Britain since 1951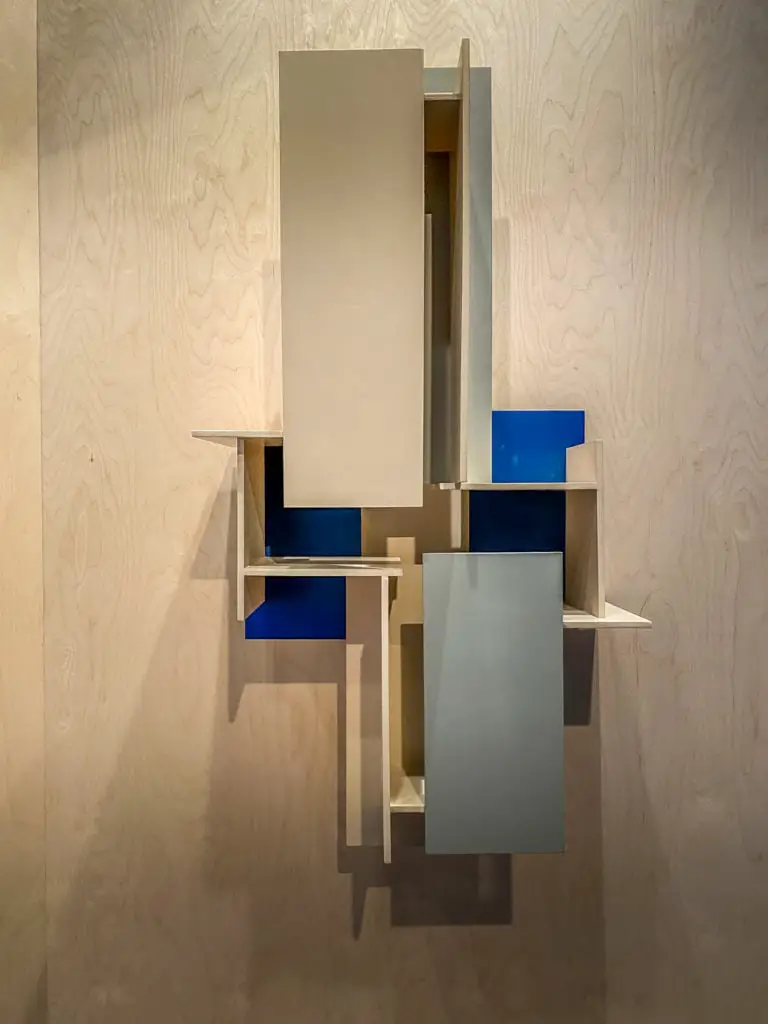 This free exhibition, scheduled to run until 30 January 2022, celebrates abstract and constructed art made and shown in Britain from 1951 to the present day. It includes around 120 pieces of art, mostly from the Sainsbury Centre's own collection, incorporates sculptures, reliefs, mobiles, paintings, drawings, and prints.
As part of the show, you can also see Rana Begum's immersive large-scale installation No. 670 Mesh (2016) in the East End gallery. Some of the other artists you can expect to see include include Robert Adams, Yaacov Agam, Anthony Caro, Lygia Clark, Natalie Dower, Adrian Heath, Anthony Hill, Michael Kidner, Kenneth Martin, Mary Martin, François Morellet, Victor Pasmore, Jean Spencer, Takis, Mary Webb, Stephen Willats, Victor Vasarely, Gillian Wise and Li Yuan-Chia.
It's fitting to see this exhibit at the Sainsbury Centre as it works well with the Brutalist constructions of the University of East Anglia Campus and the smaller scale reconstruction of the Monument to the Third International in the Sculpture Park. More commonly referred to as Tatlin's Tower, because it was designed by Vladimir Tatlin, an important artist in the Constructivist movement. The monument (which was never built due to financial and practical issues) would have been 400 metres tall.
Tickets to the Rhythm and Geometry exhibition are free, but you will need a ticket. Book it online here.
Leiko Ikemura: Usagi in Wonderland FAQs
What are the dates for the Usagi in Wonderland exhibit at the Sainsbury Centre?
The exhibition runs from 18 July to 12 December 2021.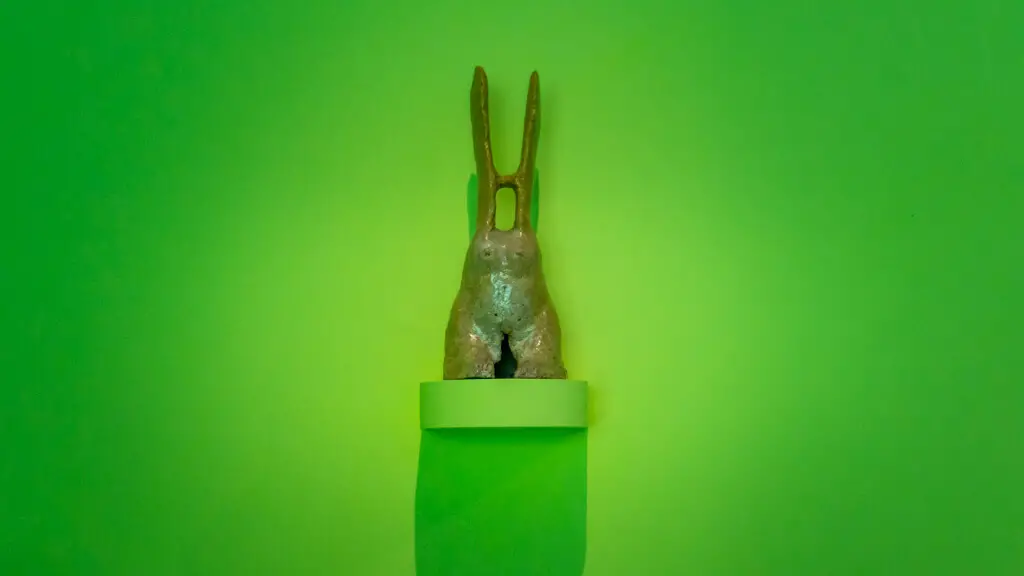 How much are tickets for Usagi in Wonderland?
Tickets are £8 or £7 for concessions. Full-time students, those under 18, and Art Fund members receive 50% off. It is free for Sainsbury Centre members as well as University of East Anglia and Norwich University of the Arts members.
Do you need to book tickets for Usagi in Wonderland in advance?
It's not required, but probably a good idea to book ahead here to avoid disappointment. Only limited walk-in tickets will be available.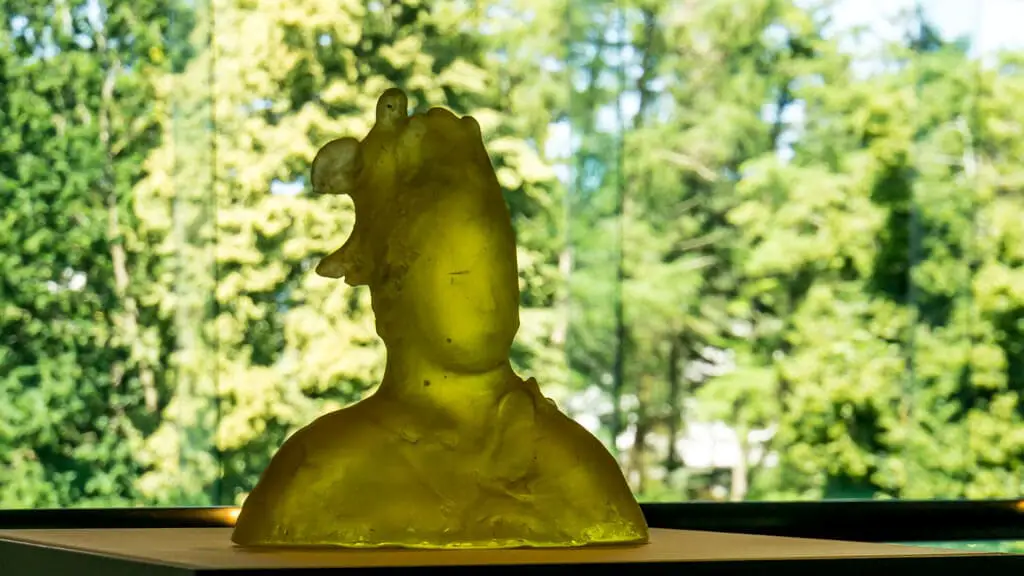 How do you get to the Sainsbury Centre?
The Sainsbury Centre is located on the University of East Anglia Campus just west of the Norwich city centre. There are several buses that serve the campus, but the 25 network Norwich bus takes you the closest. If you would like to drive, they do offer limited free parking with a parking permit that can be requested at the front desk.